Your
Gateway to the United states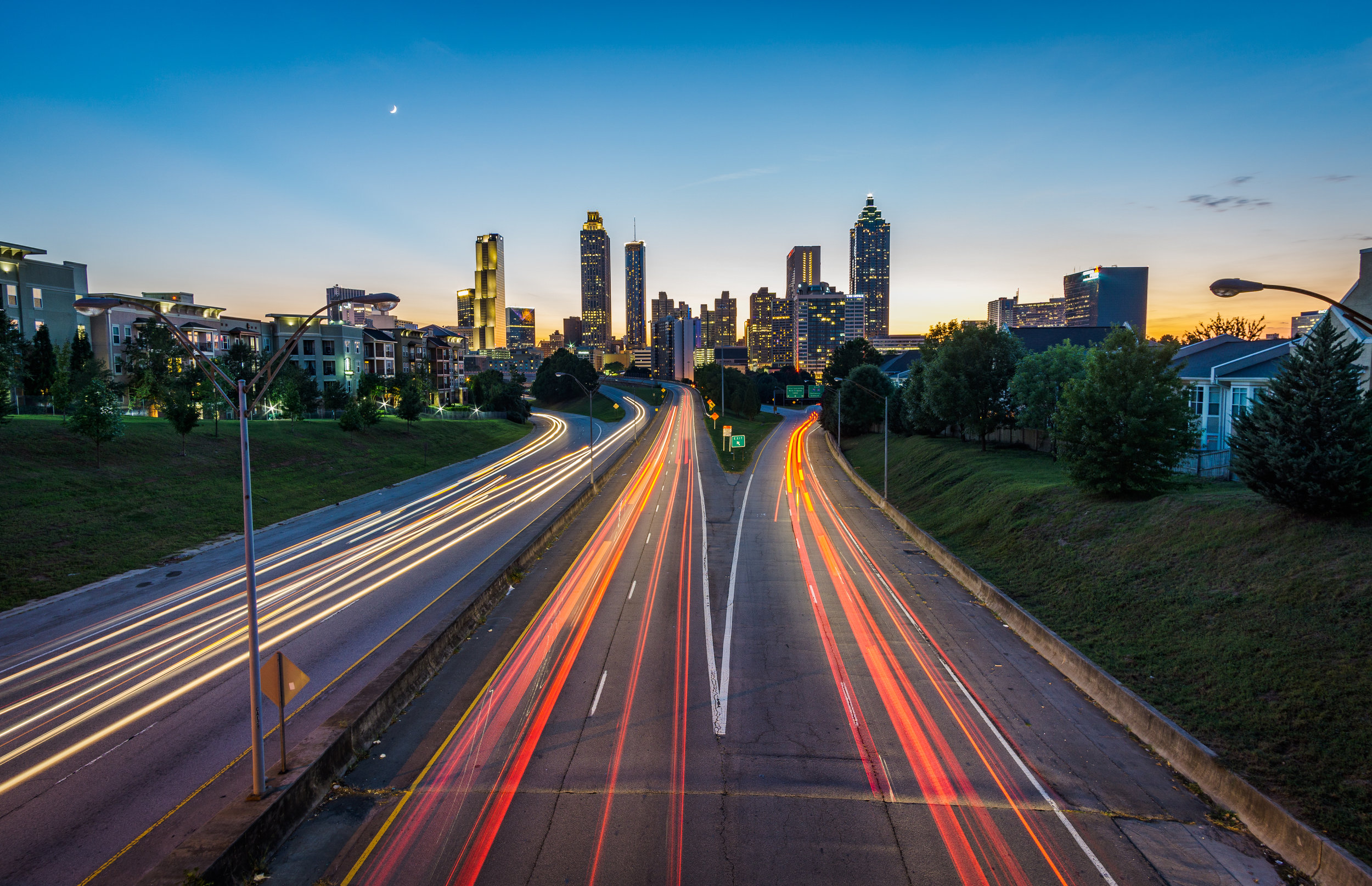 American Emo Trans is more than a freight forwarder – we serve as your shipping and distribution partner in the U.S. Our vast network of resources, services, and partners allows us to act as your sole representation in North America
We ship your goods to the U.S. by ocean or air. From there, we clear your goods through U.S. Customs and inventory your goods within one of our warehouses for future distribution anywhere within the U.S.
Your goods are then catalogued using RFID technology and tagged, allowing you to access and forward shipments online. American Emo Trans is also able to repack, neutralize, or alter your goods according to your instructions. Whatever the service or mode of transportation you need, we get it there safe, secure and on time.
Do what you do best and we'll take care of the rest. Call one of our logistics experts today and experience the American Emo Trans difference.
Personalized Customer Service

Full-Service Logistics Provider

Customized Solutions

Pre-clearance of shipments whenever possible
Duty Outlays on your behalf with in-house custom brokerage

Live person when you call, no voicemail

Dedicated trucks for faster delivery

Bonded Warehouse